In 2022, increasing emphasis on sustainability coupled with a shift to B2B fintech models, has led to continued investment into fintech in the global food and agriculture market.
However, the market is highly nuanced, spanning a broad agricultural landscape, bespoke financial services and ever changing technology.
This report is the quickest and most effective way to get up to speed with this sector.
Download the full report now to discover:
📖 categories in the sector
➡️ total funding values and deals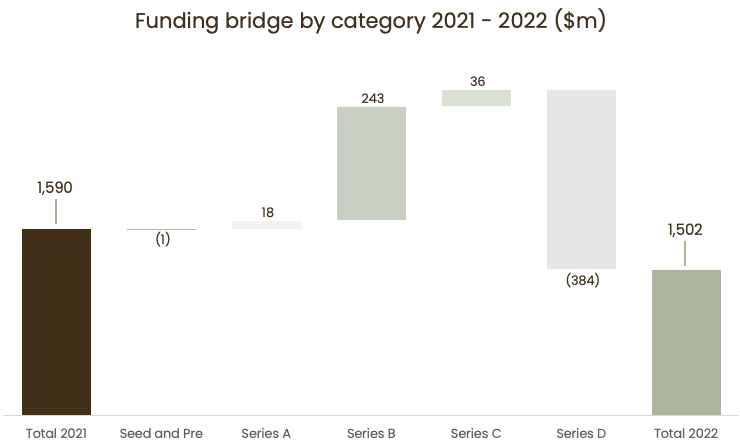 ​
➡️ the leading investors
👉 the strength of female led companies
📈 growth trends by region and category
♻️ the trend for financing climate smart agriculture
​
Will you use this report in a team? If so, consider purchasing additional licenses 🤝
Prefer invoice? Just reach out [email protected]​